Stay at the best location in Tel Aviv
DREAM BEACH TLVAN URBAN BOUTIQUE HOTEL
The Dream Beach TLV Hotel is a boutique hotel in the center of Tel Aviv, offering a truly urben Tel Aviv experience Located on the beach and across from the Famous Dan Hotel, The hotel sits in the heart of the city, at the corner of Hayarkon and service and clean and spacious rooms, each designed for your comfort. .
.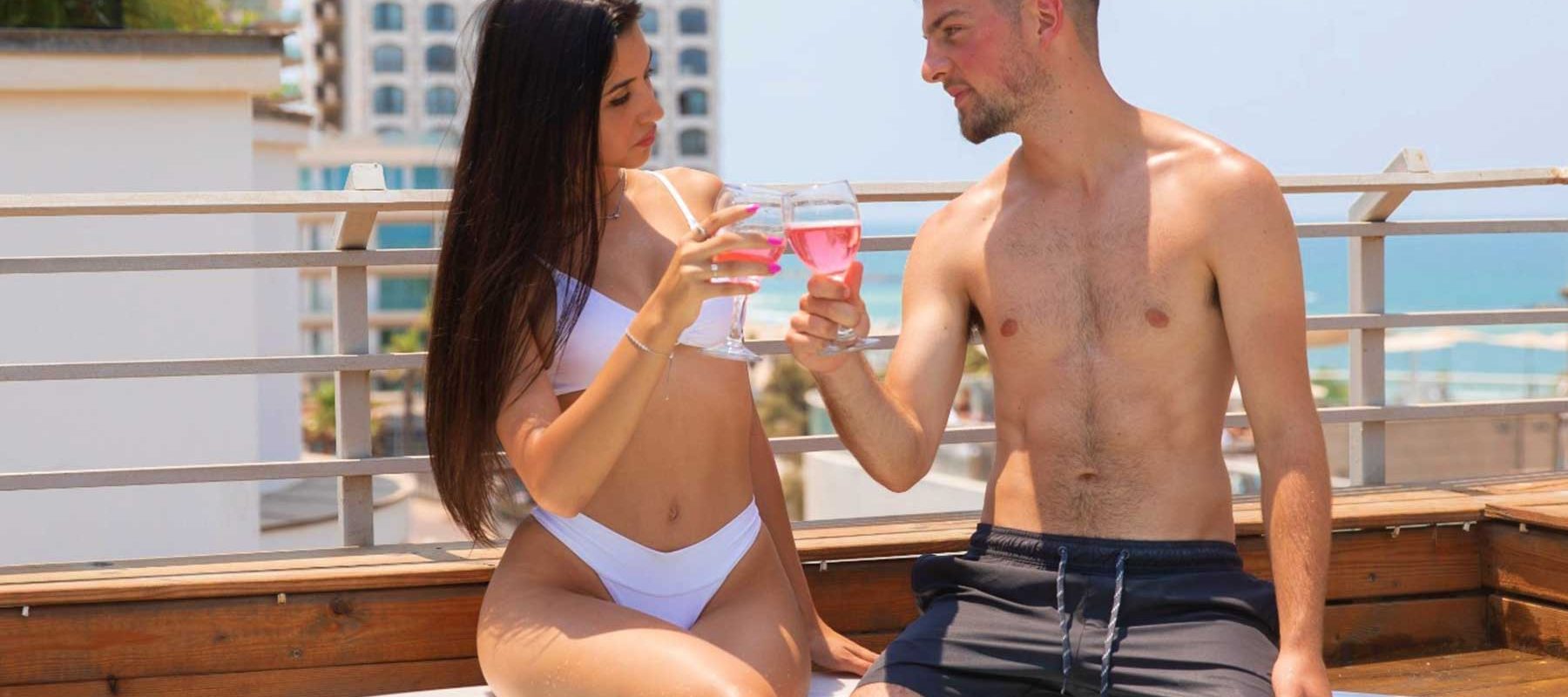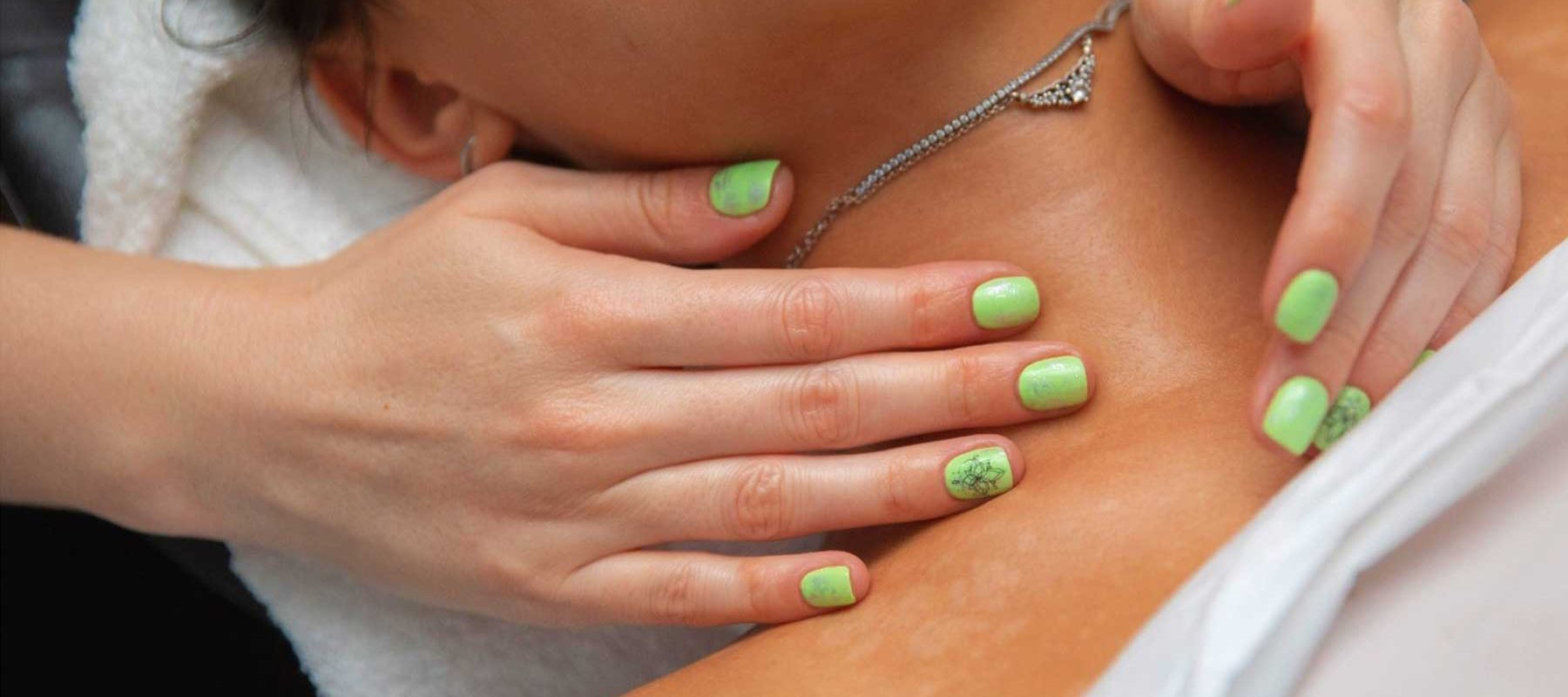 Our spacious luxury spa offers its guests various treatments in a relaxing environment with a selection of treatment rooms alongside prestigious spa facilities
Mena is a classic bistro under the direction of Chef Yanon El-Al who brings with him the Jerusalem flavors from home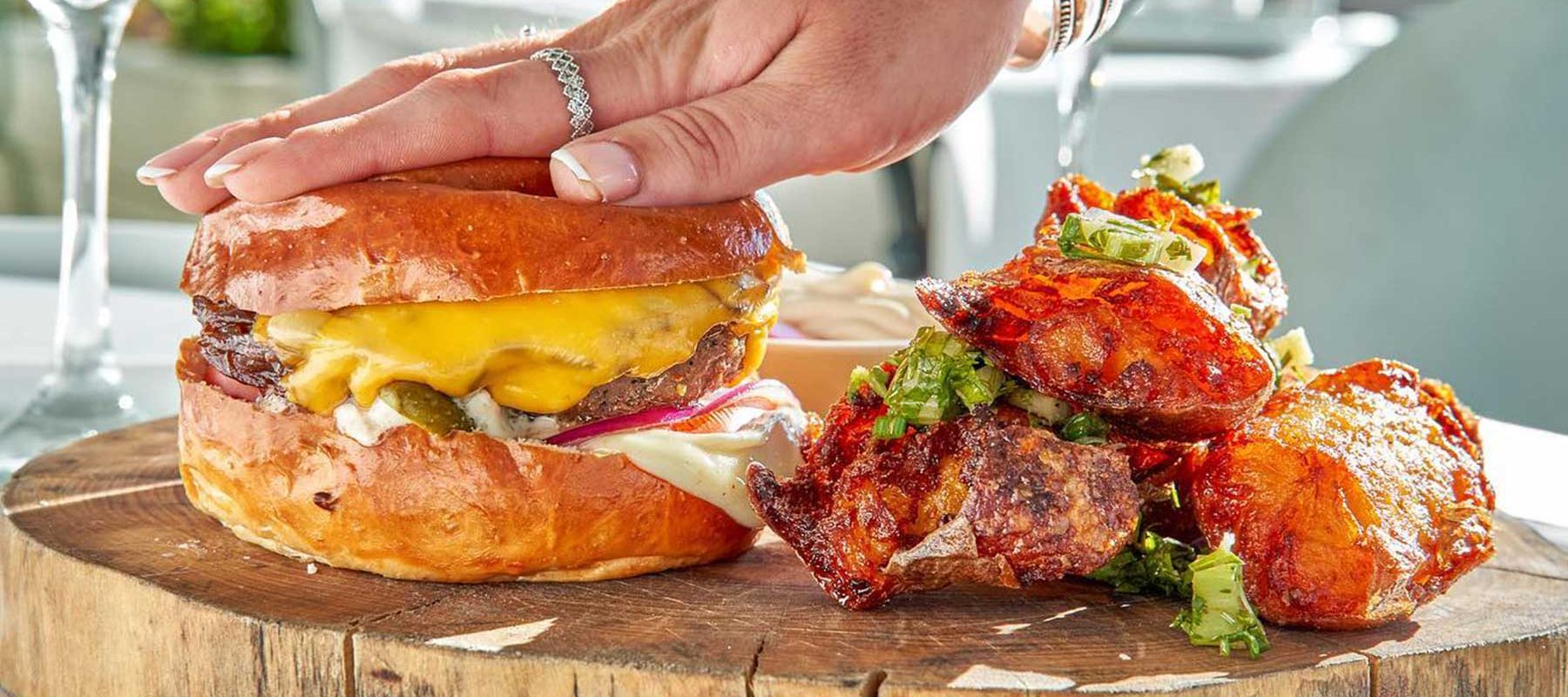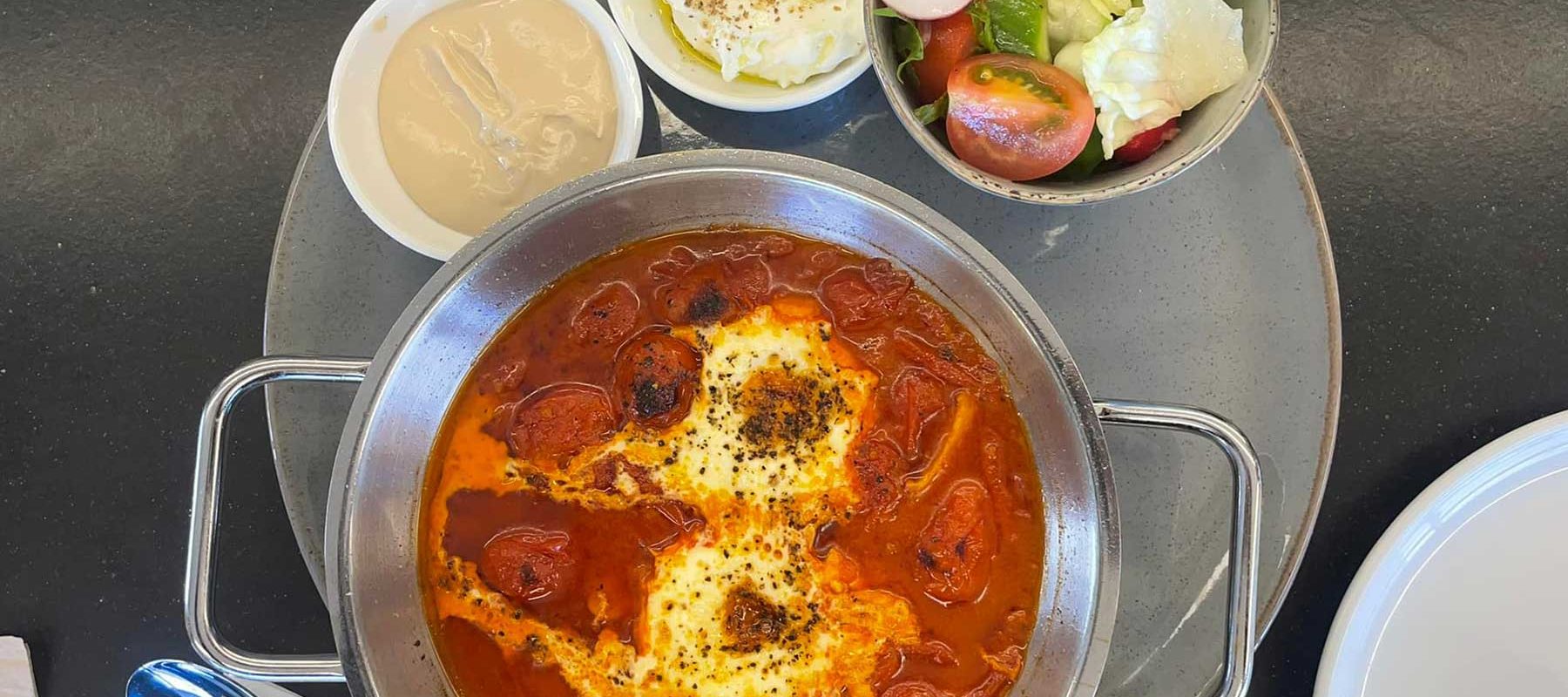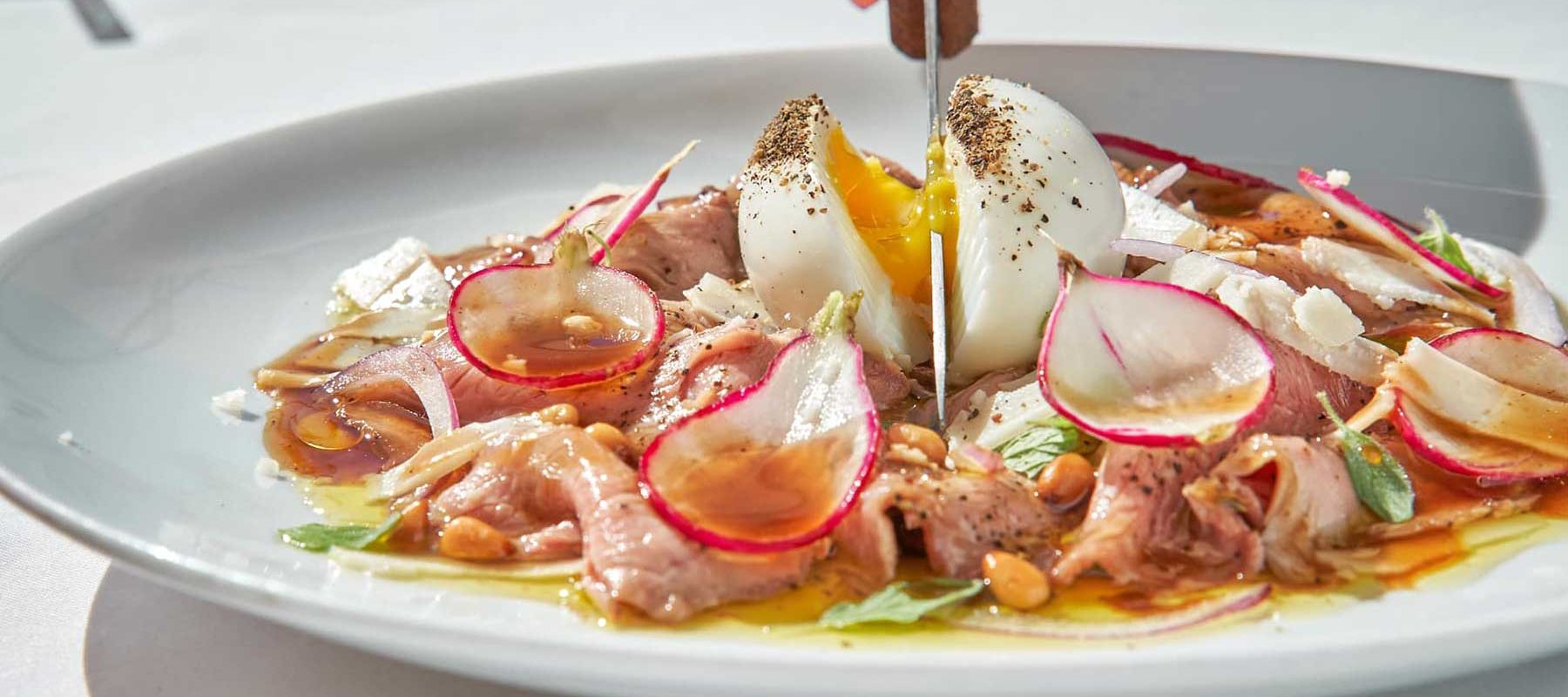 The hotel has 30 rooms in different categories that offer: a comfortable double bed, work station, closet, smart TV with cable channels, mini-fridge, coffee/tea station, electric kettle, iron, hair dryer, safe, and air conditioning. Some rooms have balconies.
הכנו לכם חבילות נופש מגוונות ושלל מבצעים לחופשה. החופשה הבאה שלך היא במרחק קליק!
A huge rooftop
with a crazy view of the Tel Aviv promenade
Large jacuzzi on the rooftop